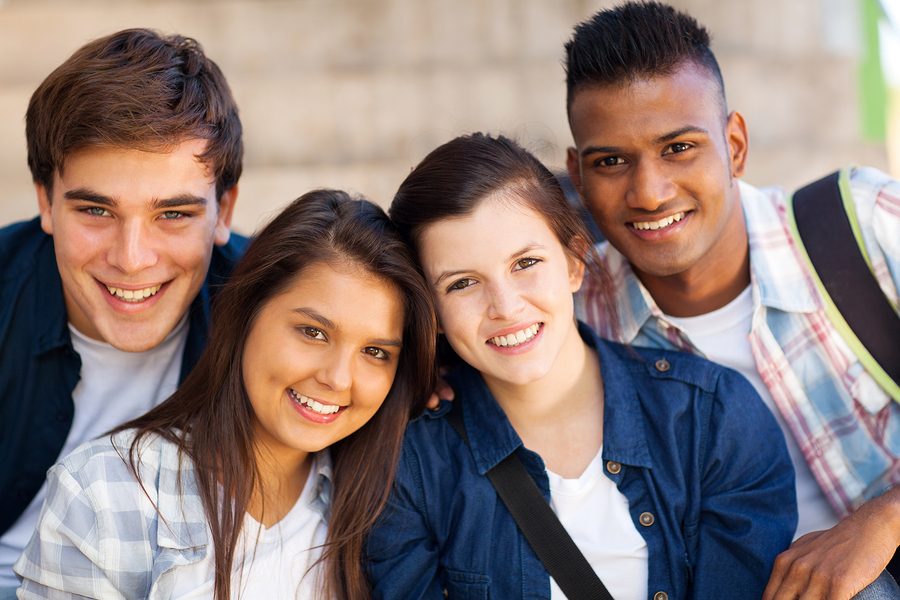 Webster defines an identity crisis as "a feeling of unhappiness and confusion caused by not being sure about what type of person you really are or what the true purpose of your life is." Although an identity crisis can occur at any age, they are supremely important to address in the teen years because of the profound affect they can have that carries on into adulthood.
What makes an identity crisis so intense in the teenage years is that these are the years teens are already going through significant and confusing changes. Puberty is hitting, hormones are raging, school work is getting more demanding and extracurricular activities are becoming more frequent. How then, can we help our teens when an identity crisis arises? The simplest response is to encourage self-discovery.
Start having your teen look inward to discover what they like/don't like: If they want certain clothes for example, ask them why? Is it because they saw other students wearing them and felt they had to conform, or do they really like the clothes? Another example would be asking them what kind of career they could see themselves in at some point in the future rather than guiding them towards a path of your choosing.
Ask questions instead of making demands: A question as simple as "What makes you happy?" or "Do you want to go to college?" rather than demands of "You'll be happy if you do X" or "You have to go to college because of Y" can help them decide what they want out of life.
Don't pass judgment if you don't agree: In some cases an identity crisis can be worsened by a parent who doesn't agree with what their teen decided they wanted. A scenario of your son asking to be enrolled in ballet classes only to be met with pressure to join the football team can cause massive conflict in the son's mind. Similarly your daughter wanting to join the army only to be told that girls shouldn't enlist is equally troubling.
Hopefully these simple ideas can help you help your teen through their identity crisis. Should it be too difficult to help them, however, feel free to call Hammond Psychology & Associates, P.A. at (813) 654-0503 for a consultation.